South on The Great Ocean Road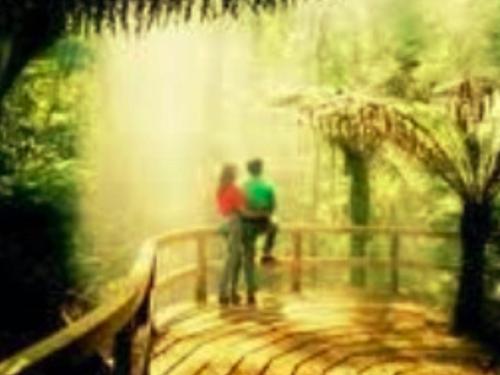 Set aside a day for driving a loop from Apollo Bay on The Great Ocean Road to Lavers Hill, then inland to Tanybryn and back to Apollo Bay. Your first stop is about 10 minutes drive from Apollo Bay. Maits Rest is a 30 minute mixture of board walk and gravel paths along a valley floor in part of the ancient rainforest.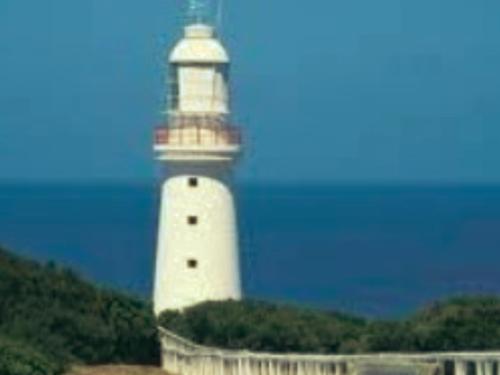 Giant myrtle beeches rise through the mists and create a canopy for the amazing array of tree ferns and moss on the forest floor. A 20 minute drive takes you to the Cape Otway Lightstation. The lighthouse was built in the 1850's in response to significant loss of life in shipwrecks along the southern coast. Climbing to the light deck provides a panoramic view of ocean and coast, and there are nearby walks along the coast. There is a cafe serving snacks and meals all day.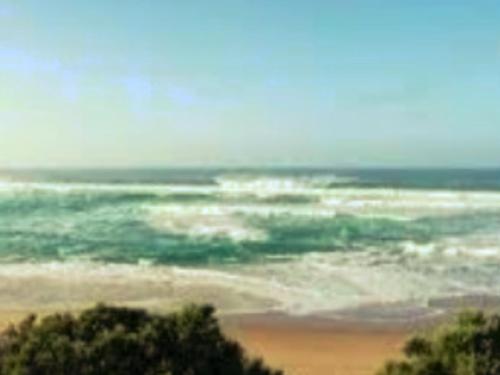 The next hour's drive is through tall eucalypt forest and more open rolling hills. The road crosses the Aire River and follows its extensive coastal wetlands. About 8km further along turn off The Great Ocean Road to Johanna Beach, sometimes host to world championship surfing competitions and always a great beach walk.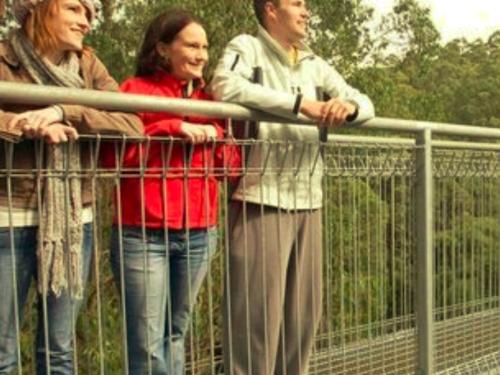 Spend a couple of hours at the famous Otway Fly Treetop Walk. There is over 600 metres of elevated walkways interspersed with towers and arms extending to the forest. Since late in 2010 a new adventure is available, provided you set aside an extra 3 hours or more. The Zip Line tour involves traversing from one platform to another connected by tree platforms called 'cloud stations', and attached to a steel cable suspended up to 30 meters above the forest floor. A bistro serves light meals all day.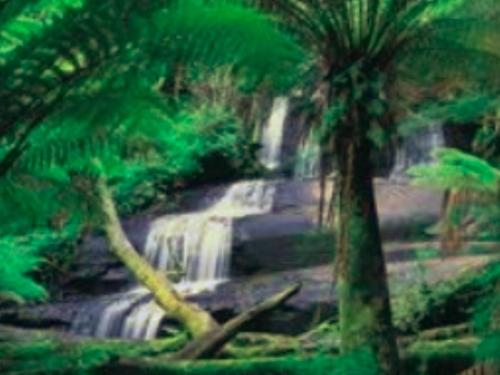 The road along the ridge of the Otways provides access to waterfalls like Triplet Falls.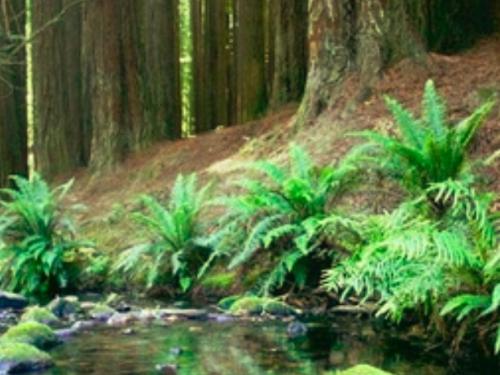 Take a picnic to the Aire river near Beech Forest and see giant Californian Redwoods and other surprises.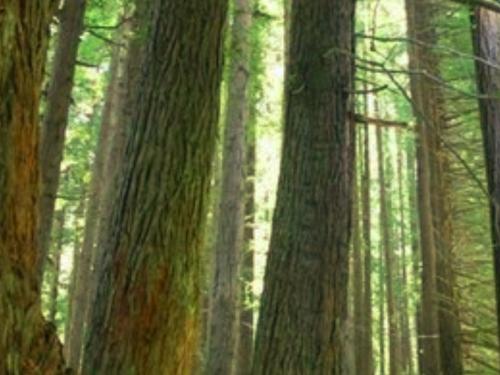 The trip through the rainforest ends on a high note, with about 10 kms of spectacular forest outlooks over steep valleys and ridges. The 20 minute return journey to Apollo Bay offers several panoramic ocean views.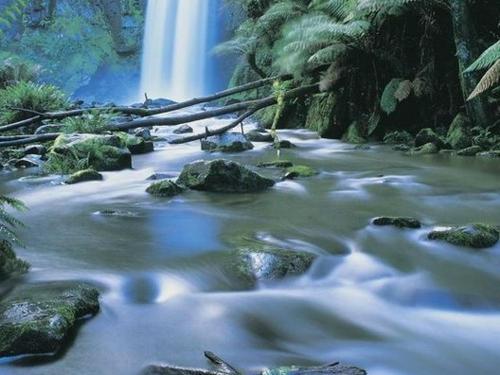 The image is of Hopetoun Falls near Beech Forest.